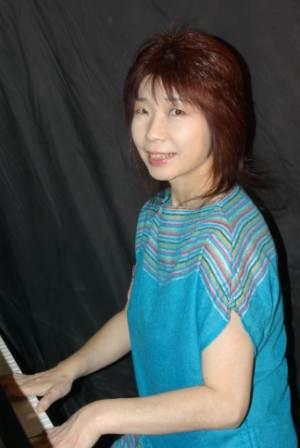 Hi!
Wouldn't it be wonderful that music can expand the chain of human relation !
One thing I think happy since playing Jazz piano is meeting a lot of fine people who come to listen to my play, as well as meeting other players who I play together. I hope there are more chances to meet new people by this homepage.
Music of Jazz is I believe beautiful and giving us the energy for the next day. Let's listen to Jazz and be energetic.